Getting Started is simple!
Explore your options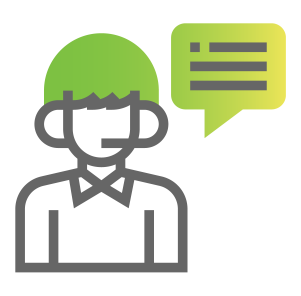 Consult with a specialist to quickly identify which program best fits your specific needs.
See what you can save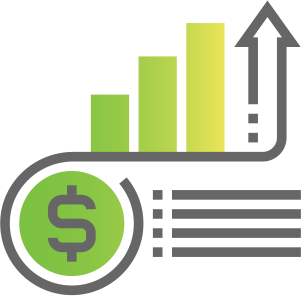 Savings are provided on the same phone call. Clients can save up to 50% of their monthly payment.
Enrolling in our program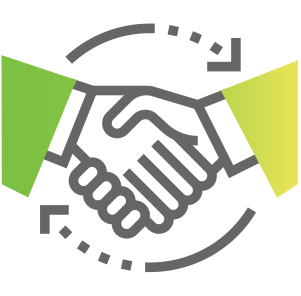 Our talented team makes enrollment quick and easy so we can start helping same day.
Let our document management service move your finances forward.
Why our clients choose us?
No Upfront Fees To Help You
Free Review of your Options
Immediate Savings Presented to You
Your Own Certified Account Manager
Custom Plan that fits your needs
24/7 Credit Monitoring Included
How Works
Fix It DMS is a leader in document management. We help our client prepare, manage, and track dispute documents. As a result, many of our clients enrolled in our program cannot only invalidate much of their debt, but also learn valuable processes for budgeting and managing their finances.
Take charge of your debt through our professional 4 step process.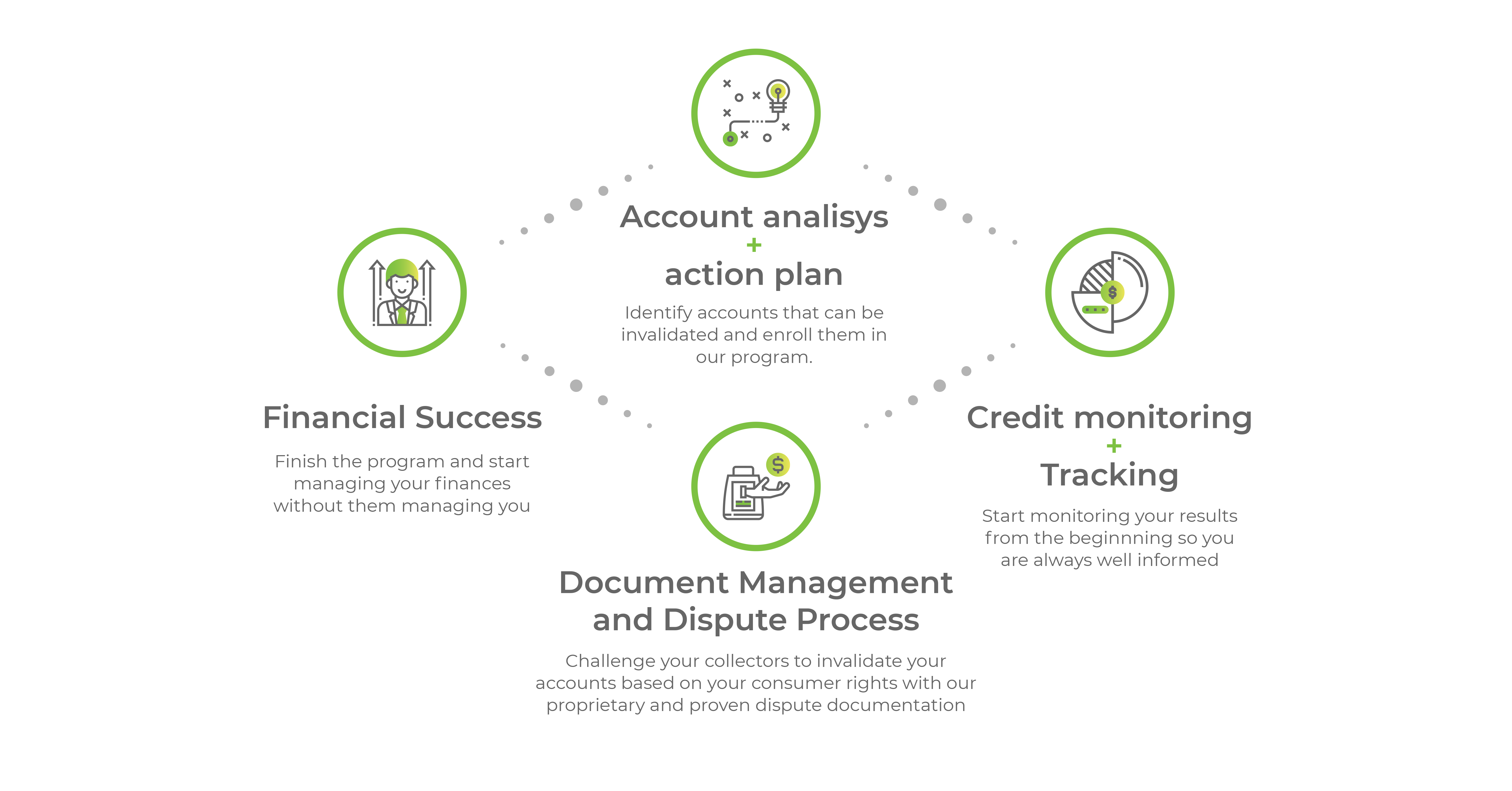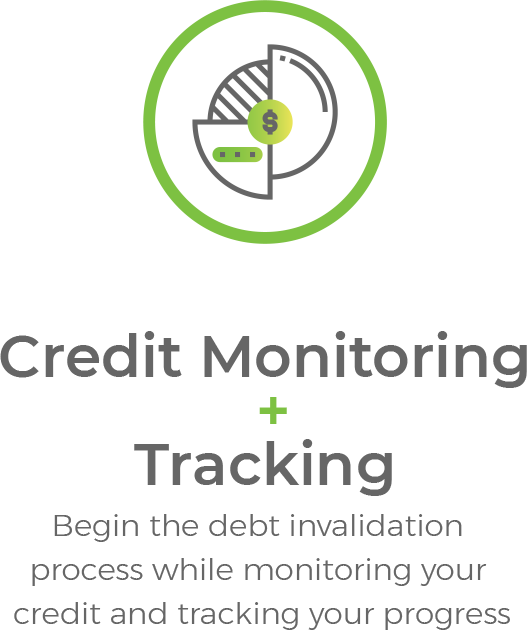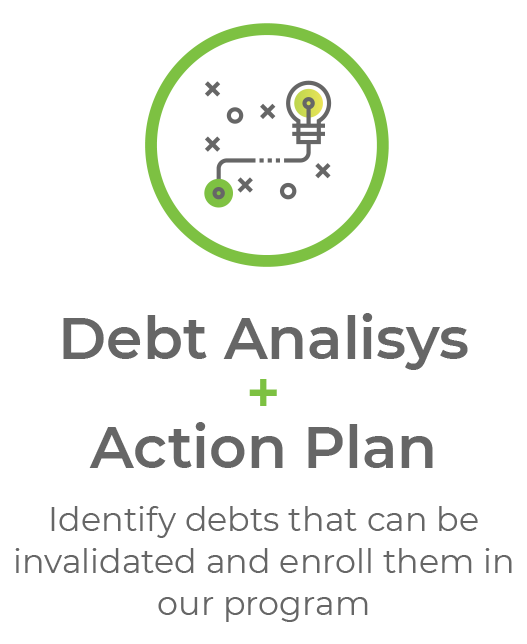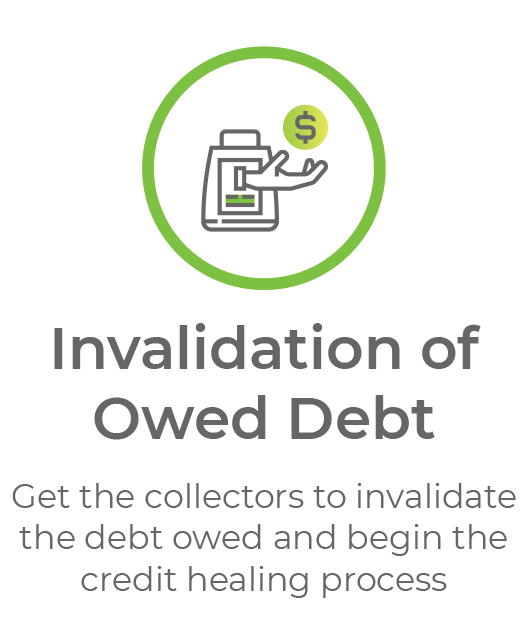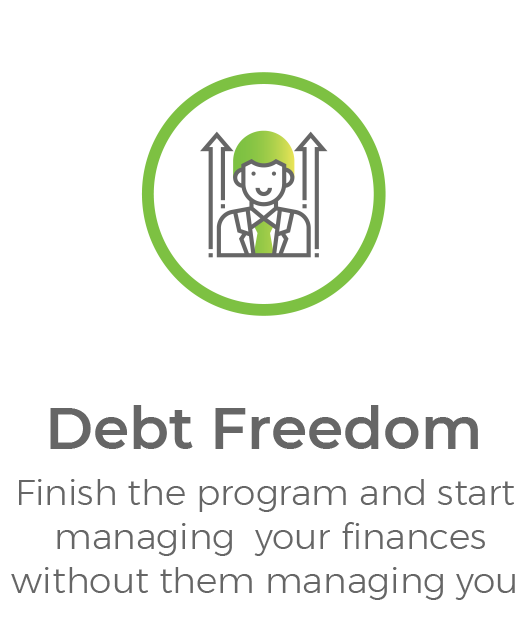 We welcome you to take the first big step forward in invalidating debt and better budgeting through our proven document management service. Call us today!
We never leave your side.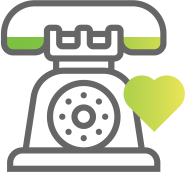 Talk to us!
We're here to help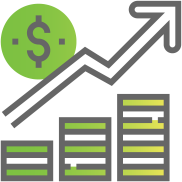 Track your progress
Everyday, everytime.